You feel you are "prepared" to face the competitive world, but the reality is you just know the tip of the iceberg. There might be a chance that you will encounter a situation where your level of competency values just average in the expectations of your employer! The problem is not you, but with the curriculum set in the colleges and universities. Around 60% of the skills are missing from the curriculum which the industry demands.
This is called the 'Skills Gap'. What does this term mean? It is "the fundamental mismatch between the skills that employers expect from their employees and the skills that job seekers possess." This mismatch makes it difficult for the coming generation to find jobs and for employers to find a suitably trained workforce.

You must have gotten the reality check when you apply for almost 100 job applications and in response, you only get 10 calls in return. One of the crucial reasons is the lack of those skills which the recruiter is demanding from your resume. While some skills will vary for the job descriptions differing in technicalities, there are some core skills as well which are needed everywhere no matter which job you apply for. Core skills are a combination of Soft skills and Hard skills.
What are Soft skills and how are they different from Hard skills?
Soft skills are those skills that can't be measured as such but their presence is felt strongly in your work ethics.
On the other hand, Hard skills are those which are required according to the job specification. Both the skills come under your Core skills which you need to incorporate in your life to move ahead in your career.
The most vital part to be noted here is 'Soft skills connect to every domain no matter which industry you are entering into whereas your Hard skills will be Industry Specific'. This is the reason why Soft skills are given more points over hard skills as those people who lack these skills suffer a lot more emotionally and mentally in their professional life!
Top Hard Skills which companies are looking for in 2021:
According to online data or research, these are some of the hard skills which today's youth is missing out on these days:
Your analytical skills are one of the contributing factors in your technical skills. If you are not able to analyze the presented data, then all the further processes which you'll conduct will be full of errors. It is one of the primary steps which you need to master, this is one of those skills which recruiters look at in your resume!
There are numerous activities which you need to perform, diverse people which you have to deal with, uncertain situations which are already waiting for you when you feel you have planned everything. Your management skills at work play a major role in dealing with these unusual and unique situations.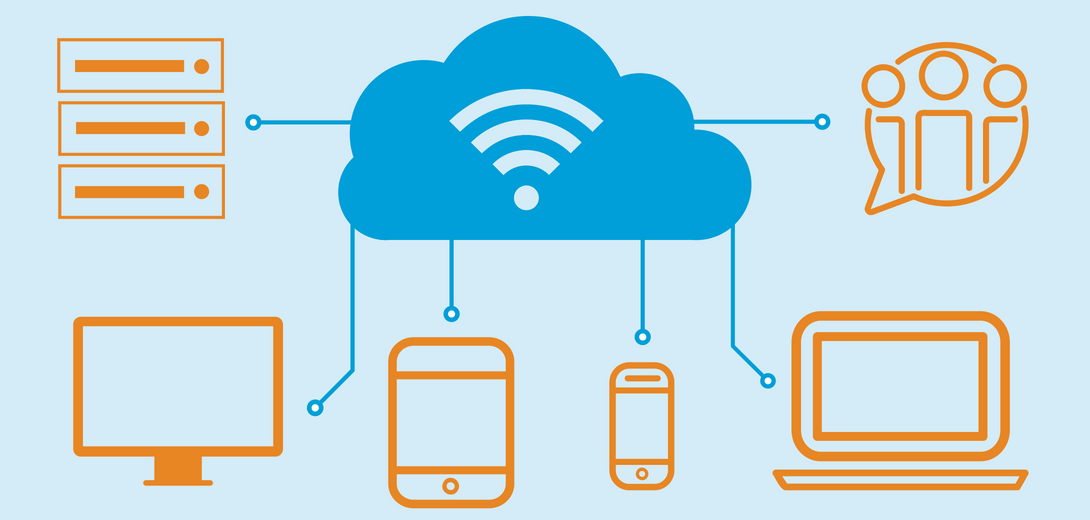 Gone are the days where you need to work on Microsoft Office, You need to be updated on your professional side. Cloud computing is one such skill that professional people are exploring. If you possess this skill, the doors of the professional world opens for you!
Top Soft Skills which Companies are searching in their Workforce:
These are the soft skills which students need to work on:
Around 60% of hiring managers believe candidates lack critical thinking and problem-solving skills. This skill makes you face unascertainable situations, how much better you can deal with them, achieve your attainable output and defines your success in the professional and personal world.
The demand for leadership skills is rising every day. Corporates always look out for the people who are good at leadership skills, who can take the team forward through their actions. Identify your weak points and work on them.

How good a leader are you? Can you manage your responsibilities while managing your team and do you have a knack for leading your team to success?
Find out here with our Leadership Skills Assessment!
https://docs.google.com/forms/d/1y6vGz32C9o2q4gg_b_FwddtL_8aVOGAwglqCGqUxJ7U/edit
This is one of those soft skills which almost every second student lacks when they enter the workforce. It's very important to communicate your skills, your mindset, your vision, if you are not able to do that then your technical skills are of no use. Try to incorporate this skill from your education life only so you are future-ready for the professional world.
Take our Communication Skills Assessment to see how you stack up in communication in professional, competitive settings! Can you express yourself to impress recruiters?
https://docs.google.com/forms/d/1PObqxZ99PGmpD78Me8rVYlWKFwv8gxYXmc-jZPifus4/edit
Nothing is definite, you cannot rely on the future to bring you results. Situations are never the same all the time, they are diverse at every step you take in your career, you need to be adaptable to situations that are diverse in any possible way. This not only grows you as an individual but also grows your career as well!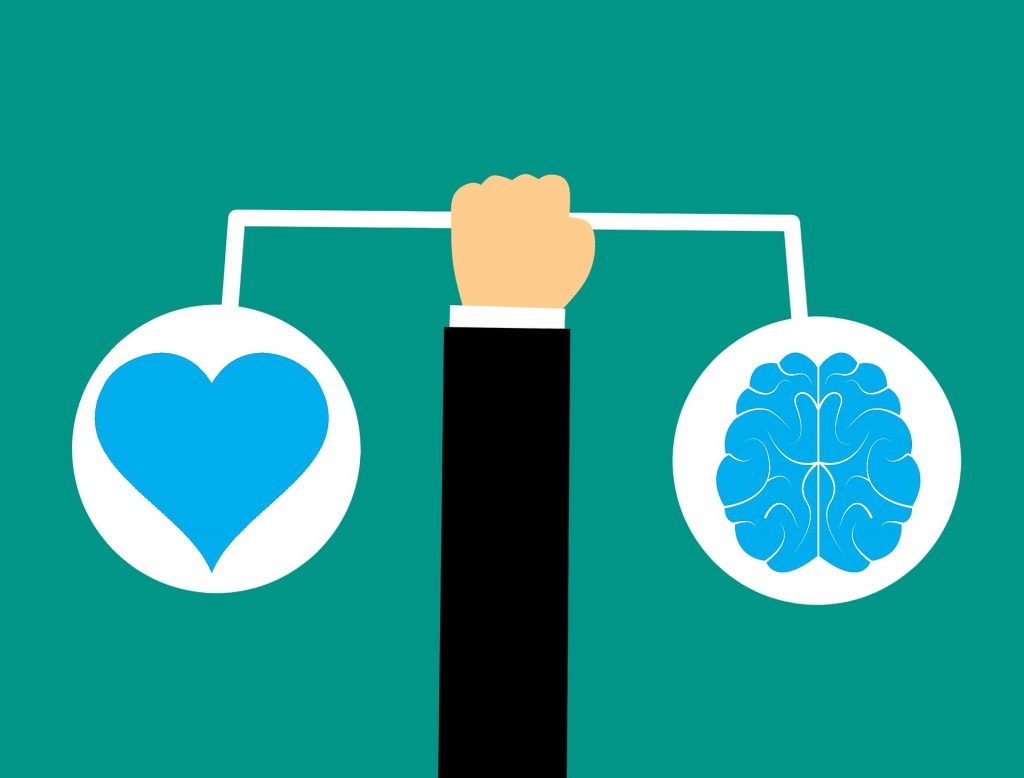 Professionals nowadays give preference to EQ as well along with IQ. You need to be on-trend with the latest developments in the technical backgrounds, and you can do your work perfectly. The problem arises when you can't handle the pressure, the people who are difficult to handle, and the difficult situations. These are the conditions where your Emotional Intelligence will play the part.
How does your emotional management and resilience stack up against challenging tasks and professional environments?
Find out right now with our Emotional Quotient Assessment!
https://docs.google.com/forms/d/1AfCo6YpkFoZ3WOc6llZC0wfpOLoVSAwbeqoMgnP2Flg/edit
Work on your skills!
These are the few important core skills that are a must-have for you. Apart from these, there are many which you might have or you have to work on. "How will you identify which skills you improve and which new ones you learn?" The answer is you need to first determine which skills form the crux of your personality. Based on the results of that personality assessment, you will not only be able to determine which skills to work upon, but also analyse whether a particular industry is suited for your skillset. Moreover, the best assessment to understand your skills deeply is an aptitude assessment to determine fine details of your abilities and skills, and the areas where you're more likely to thrive.
Wondering what the best place to guide you to these assessments is?
Stride Ahead's proprietary data-driven assessments present you with a clear picture of your career roadmap, your skills and traits, and your personality type to help you realise your strengths and scope of improvement!
Not just this, we have many more assessments and curated mentorship programs just for you that analyse your holistic personality, skills, and aptitude, so that your career map is comprehensive and your decisions are informed. Say goodbye to biased opinions and career pitfalls with Stride!
Check out our mentorship plans to rise from mediocre skills to super-skilled!
That's not all! Our diverse pool of industry leaders are ever-ready to jumpstart your career and skill development with personalised one-to-one sessions, and our impactful peer-mentor network is dedicated to bringing you the best of live experience and insights that are real and relevant.
So what are you waiting for! Visit www.strideahead.in and get started on building your shining career future!