Are you a beginner looking to find the perfect job that suits you?
Honing your critical thinking skills will make you the best candidate for your job, and also give you the necessary abilities to be useful throughout your career.
It is one of the most sought-after skills in the workplace. Critical thinking is the foundation of skills that leads to development of other skills such as communication, strategy building and problem solving. For this reason, employers may look to hire employees who have strong critical thinking skills.
What Is Critical Thinking?
Thinking critically is the ability to analyze a concept objectively, considering the facts and differing perspectives to reach a sound, unbiased and logical conclusion.
Without critical thinking ability, we often resort to simplistic or biased thinking processes. This leads our efforts to yield results that are also not ideal or as hoped for.
However, there are ways to improve your thought process to be more intentional about thinking critically.
How to Think Critically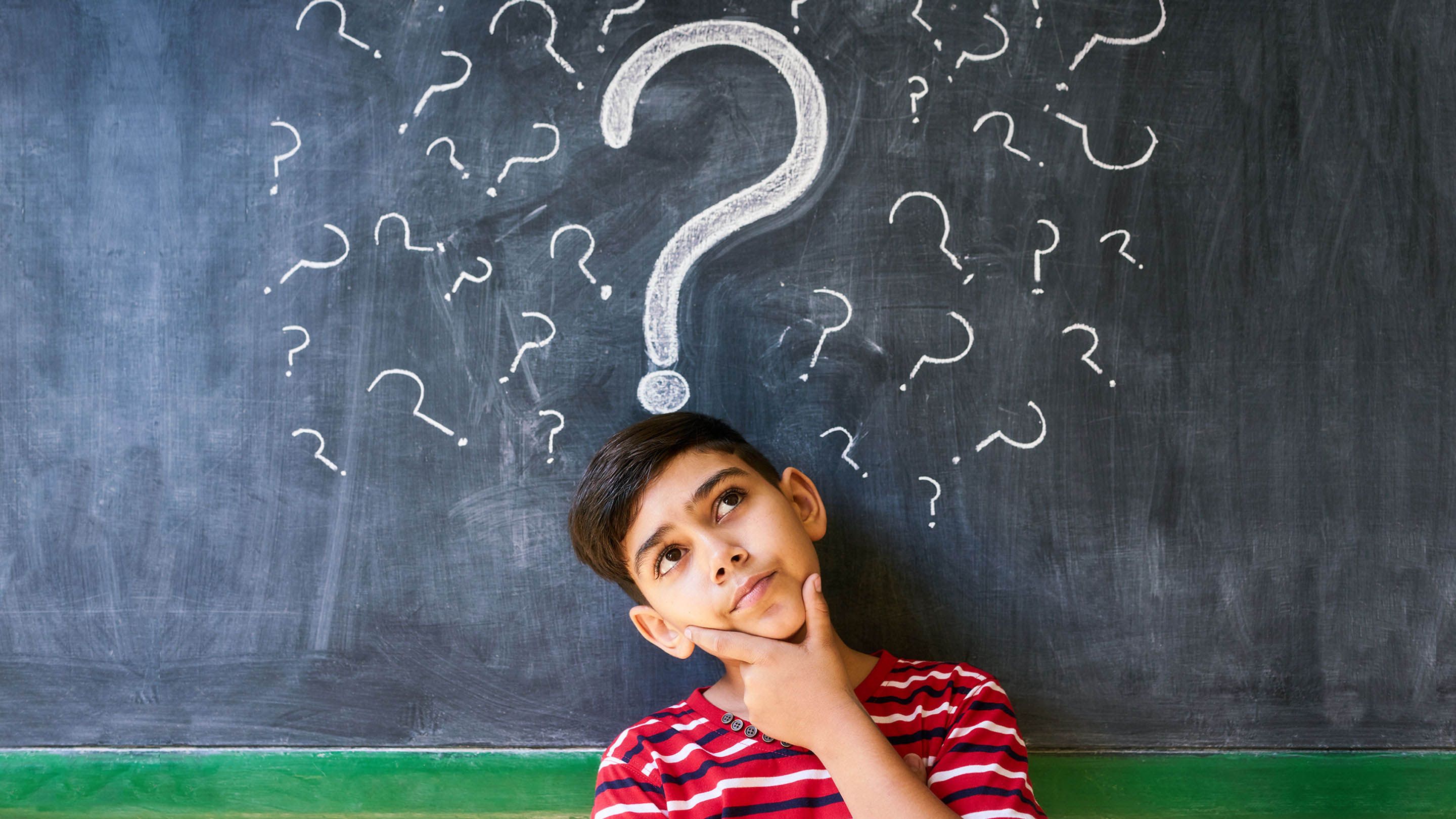 Developing your critical thinking skills will help you become a valued member of any team – at work, at school, or anywhere where solid decision-making skills are needed.
Here are some ways to improve your critical thinking skills:

– Keep the goal in mind

– Know your biases and try to look past them

– Ask questions and gather information

– Evaluate the facts of the situation and all available data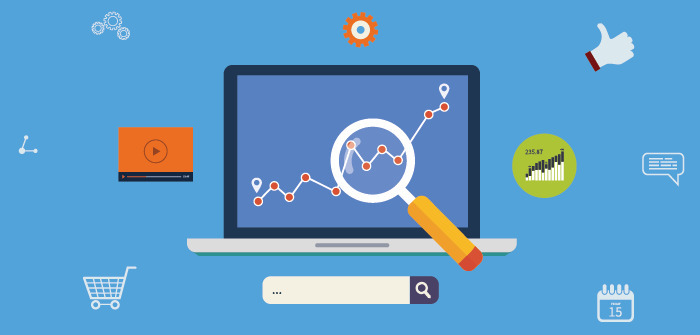 – Collaborate and get feedback from others – especially people with different backgrounds to your own

– Generate possible solutions, particularly out-of-the-box ideas

– Consider the short and long term consequences of implementing each solution

Impress Employers With Your Critical Thinking Skills

Employers value workers who know how to think critically. Critical thinkers bring creative solutions to the table and help businesses to innovate and remain competitive.
Critical thinking examples exist in every part of the workplace, from the corporate executive offices to the sales floor. Whether you're the boss or an intern, knowing how to think critically gives you the power to make positive contributions to the company.
It's time for you to be a Critical Thinker!
Thinking critically is vital for everyone who is looking to have a successful college career and a fruitful professional life. If you start working on this skill from now on, then you will be able to objectively analyze and evaluate complex subjects and situations that will always be useful to you.
It's time to unlock your hidden potential by refining your critical thinking skills. With Stride Ahead, you will be mentored by experts from the top-notch industries and gain the most sought after skills that align perfectly with industry standards so that you never have to second-guess your professional capabilities again!
With our proprietary data-driven framework, our scientific, research oriented assessments, and our impactful Peer-Mentor networking community, you are bound to gain insights of a lifetime that will map out your most value-worthy career route in front of you.
Ready to take the leap towards success? Don't hesitate now or you might be left behind in the crucial job hunt!
Visit https://strideahead.in/get-mentorship/
For best in class one-to-one mentorship with our dynamic career experts with real-life insights tailored for your needs.

For more personalised guidance, visit Stride Ahead at www.strideahead.in and develop the skills which are crucial for making smart career choices!