EQ is equally important as IQ in today's world which disregards
empathy. Teach your child how to be empathetic and help enrich their lives:
Are you confused between IQ and EQ? Or do you feel that EQ doesn't hold any importance and IQ is all that is needed? If yes, then you're investing your time reading the right post.
To begin with, let's first understand what EQ and IQ are:
IQ (Intelligence Quotient) is a measure of a person's reasoning ability. In short, it is supposed to gauge how well someone can use information and logic to answer questions or make predictions.
EQ (Emotional Quotient) is more commonly referred to as Emotional Intelligence. An individual can understand, control, and express their own emotions, as well as understand and properly respond to the emotions of others.
Let's dive deep and know what emotional intelligence looks like in 2021
It looks like a greater emphasis on empathy and kindness, sharing kind words with your family and friends, making choices that builds self-confidence/motivation by thinking positively, and most importantly taking actions to mindfully do so. The ability to manage one's emotions and not letting others control what we say and do is vital. Last but certainly not the least, being grateful for what we have and who we are is exactly what the vision of EQ is.
The next thing your eyes are looking for here is Why is EQ even important? Why should one even emphasize and work for EQ when IQ is all that is needed to succeed in life?
Why is it important for you to have an EQ?
Managing emotions
When a student has a good EQ score, they can face the toughest circumstances with emotional intelligence. And most importantly, they can control their emotions and make practical decisions anytime.
Better communication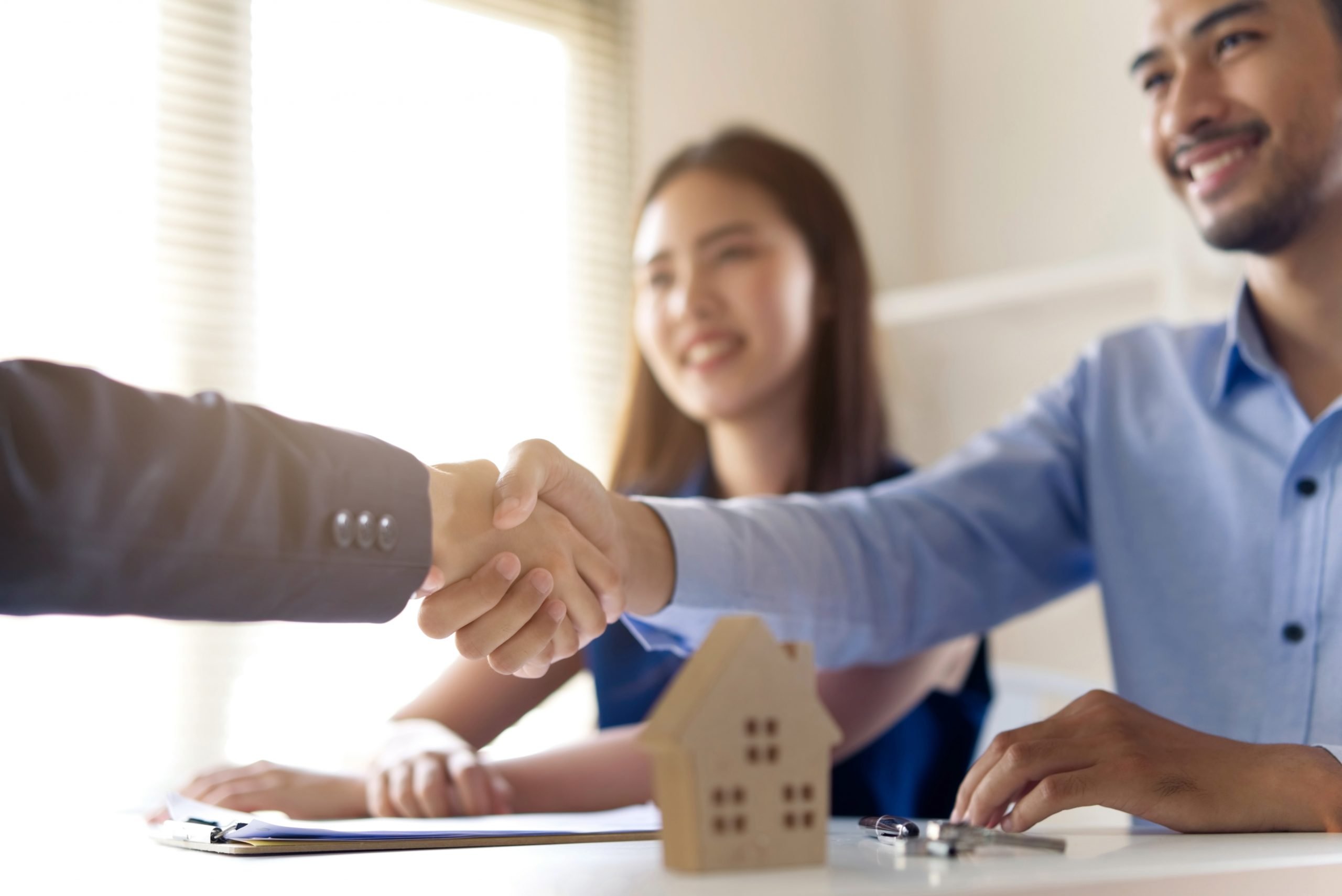 We all have different emotions and feelings in us such as anger, anxiety, fear, jealousy, happiness, sadness, and others. One should know where to be emotional and when not to, especially when they are students. This helps one to communicate better when he/she can manage one's own emotions as well as consider the opposite person's emotions.
Reduction in stress
Stress can ruin you completely and it is the biggest hurdle when you want to do something new. Emotional intelligence helps to properly handle stress and stressful situations.
Empathize towards others
Emotional Intelligence helps the students empathize with others. They learn the ability to put themselves in the shoes of other people and feel their pain and help them solve their problems.
After reading this you might get confused as to which one is more important- IQ or EQ. But the truth is, both IQ and EQ are equally important for your career success as well as personal growth as a human.
"To be a leader, you must utilize and balance both intelligence- IQ & EQ. While your IQ helps strategize, it is the EQ that helps focus on being ultra-perceptive of situations"
EQ and IQ are terms that are often confused and misunderstood. One's IQ is of no use until they don't know how and when to use it. For example, A student, regardless of how well they have prepared for exams, cannot do well if they panic in the examination hall. So, there is no clear winner in the argument of which of them is more important as both of them are equally important.
So if you are a parent, We at Stride Ahead are there for you and your child with thoroughly researched strategies that will enrich their lives and ensure their path to success. Here are some quick tips for you to take care of and instil emotional stability and intelligence in your child.
Respect your child's feelings. You need to realize that all your child's feelings are important, regardless of how difficult they are to deal with.
Share your feelings with your children and let them see that you are human and have feelings too.
Acknowledge your child's feelings. Stay close to your child as he/she shares his/her feelings and offers to touch or hug him/her if appropriate.
Listen to your child's feelings and reflect on them. "You sound sad. Do you want to talk about it?" or "You seem delighted with your new game."
Allow your child time to work through his feelings. Resist the temptation to rush in and fix whatever is ailing your child. This helps to build emotional resilience.
The sky is the limit for someone who has both good EQ and IQ. A person with a balanced EQ and IQ is responsible and knowledgeable. But if you are unaware of your child's EQ, you don't need to worry. Stride Ahead has got your back! Our proprietary data-driven Career Mapping assessments are holistic and measure every aspect of your child's dynamic personality traits, including emotional quotient, aptitude, learning styles, academic motivation, and many more factors.

Can your child withstand the emotional stress and demand that come with climbing the ladder to success? Find out right now with our Emotional Quotient Assessment!
https://docs.google.com/forms/d/1AfCo6YpkFoZ3WOc6llZC0wfpOLoVSAwbeqoMgnP2Flg/edit
Our attention to these small details of your child's traits in order to make the most accurate picture of their personality is what makes us the leader in Mentorship and Career Guidance. Once we do understand your child thoroughly, our network of certified Industry Experts mentor them into visionaries of the future!
Curious? Visit us at www.strideahead.in. Or you can take our mentorship now to know about the right way to manage Emotional Intelligence right here! https://strideahead.in/get-mentorship/
To know more about us –https://linktr.ee/StrideAhead