With the changing trends in work structures, human capital is suffering severely across the globe. Globalization, digitalization, regional and demographic changes in work setup, informal types of employment, virtual organizations, etc. have gained momentum in employment which in turn has affected human resources tremendously.
With the continuous changes in patterns of work in today's world, there is a need to bring a change in this model since the market transformations require adaptability to the newer trends, flexibility in thinking patterns, mobility and readiness towards continuous learning. Instead of mass standardization, one needs to adopt mass uniqueness and human centricity.
This cumulatively taken together will lead to problems of "skills mismatch". Employers will have to hire individuals with skills which do not match their requirements and roll out funds for retraining and individuals whose skills are not in demand and are looking for job opportunities will take up jobs which just to earn a living.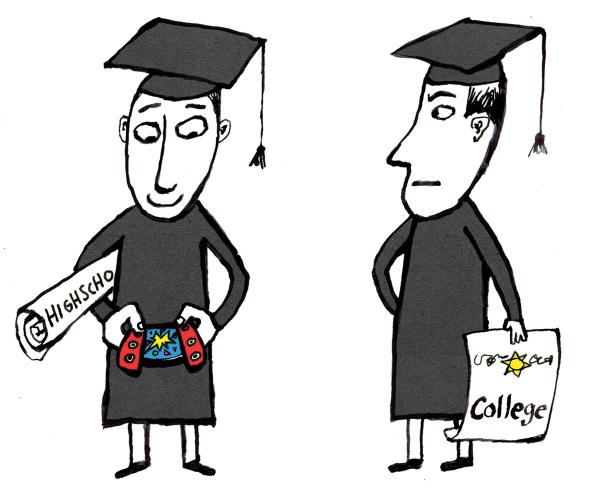 So, the question arises; what is skills mismatch?
"Skills mismatch is a discrepancy between the skills that are sought by employers and the skills that are possessed by individuals."
Simply put, it is a mismatch between skills and jobs. It is a situation of imbalance in which the level or type of skills available does not correspond to labour market needs. It exists when there is a qualitative gap between the qualifications and skills that individuals possess and those that are needed by the labour market.
This problem of skills mismatch is a not so obvious issue since it creates an illusion of employment and economic and social stability and hence seldom overlooked. However, the human toll of the same is large. This also means that education and training are not providing the skills demanded in the labour market, or that the economy does not create jobs that correspond to the skills of individuals. There is a gap between the both which needs to be bridged on an urgent basis.
Skills mismatch occurs in different scenarios –
First being the most common one when there are skill gaps. This is when employees lack the skills which are essential to do their jobs effectively and efficiently.
Another instance is the concern of skills shortages. It happens when employers are unable to find sufficient professionals having the right qualifications and skills required for the job position.
Third type scenario is skills obsolescence; it occurs when employees lose their skills over a period of time due or when their skills become irrelevant due to changes in technology.
And lastly, skills mismatch happens due to over or under skilling which is when employees have skills above or below required for the job. It also takes place when a person is overqualified and underskilled which often is a result of education not corresponding to the field of occupation. These instances of skills mismatch can occur individually or in combination.
Addressing the issue of skills mismatch should be top priority as it affects all the levels of the job market namely at individual level, organizational level and regional/national level and also incurs huge costs. However, the UN Innovation Network (2020) proposes a few solutions which address the concern of skills mismatch which can be tried in order to see the results. The proposal includes following points –
Enhance the effectiveness of vocational education and training programmes through innovative delivery and assessment partnership
Improve the development and recognition of knowledge, skills and attributes of employees through innovative work based learning initiatives
Empower enterprises to utilise the skills of their workers
Improve the collection, analysis, management and use of data and information on skill needs and labour market trends
Improve the training and employment of under-represented groups including migrants and refugees, people with disabilities, young people and women
Improve the provision of active labour market programmes through the integrated provision of vocational and job search assistance, training and work placement for the unemployed
Establish new and innovative multi-stakeholder partnerships to address skills mismatch at the regional, sectoral and local levels.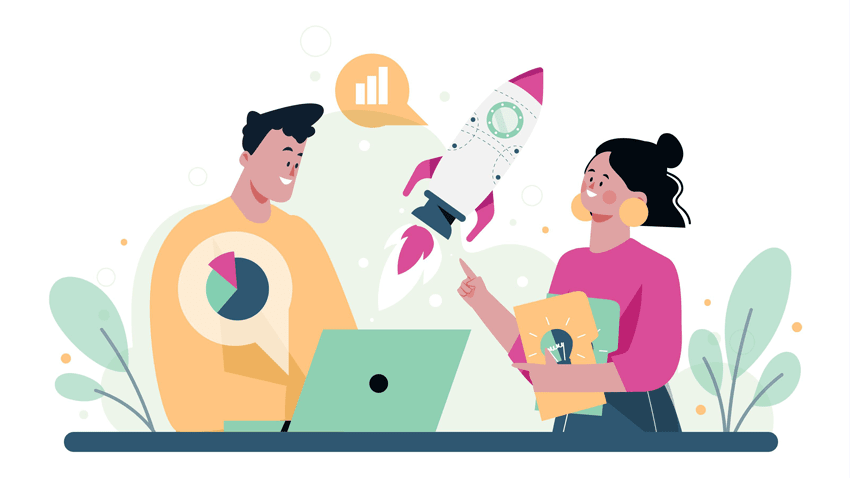 The future economy demands a human-centric approach. This approach must be used to help workers acquire fundamental skill sets and create an enabling environment for lifelong employability, self-realization, and skills liquidity in a labor market that offers accessible opportunities and is inclusive and focused on people.
At a time of high uncertainty, people need the cognitive and noncognitive skills and knowledge necessary for adapting to employers' changing requirements. They need skills that the labor market will continue to demand. At the same time, to be able to choose a career path, and in order to fully unlock their potential, people must take responsibility for their own professional development.
We, at Stride Ahead, have experts from varied backgrounds as mentors who aid and guide the mentees to understand the skills mismatch and ways to avoid them in order to land in their dream career. Visit us at www.strideahead.in to connect and have a free call with our industry expert mentors.